The Highest Standard in the Industry
PERFECTION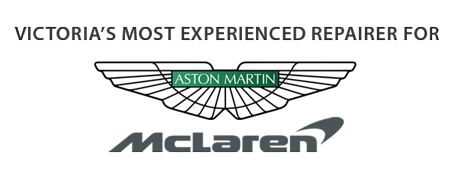 Craftsmanship & cutting edge technology
Trust File Finish to execute the perfect repair on your Aston Martin, McLaren, Tesla, Rolls Royce, Jaguar or Land Rover.
Our highly experienced craftsmen operate on a different level. Their knowledge and experience is the result of years of ongoing training, hard work and the desire to remain at the top of their game. Prestige cars have long been our speciality. Today, we work with science as well as art, using cutting edge technology to work with aluminium, riveting, bonding and composite materials like carbon fibre and plastics.
Because of this, we are the most qualified and experienced Aston Martin repairer in Australia. No one knows this marque as we do. Likewise, we've been intimately linked with McLaren since they first arrived in Australia, and have performed some of the most complex and demanding repairs of this rapidly ascending brand. With Tesla, we were the first to repair them in this country, and remain the most experienced, too.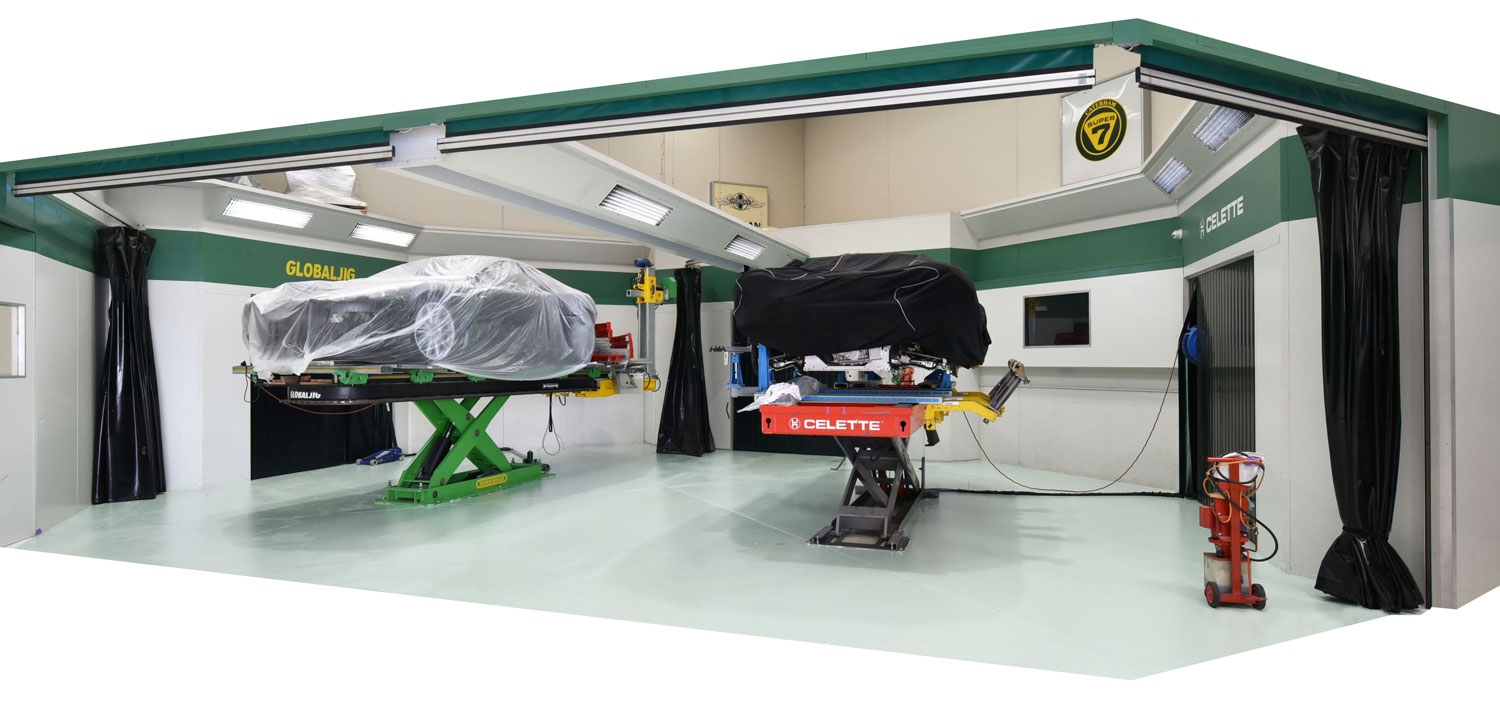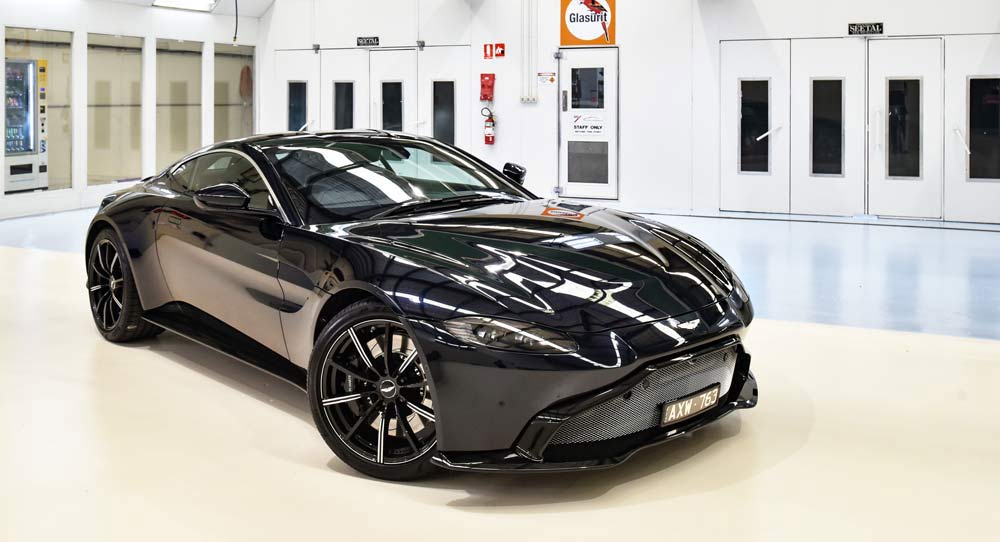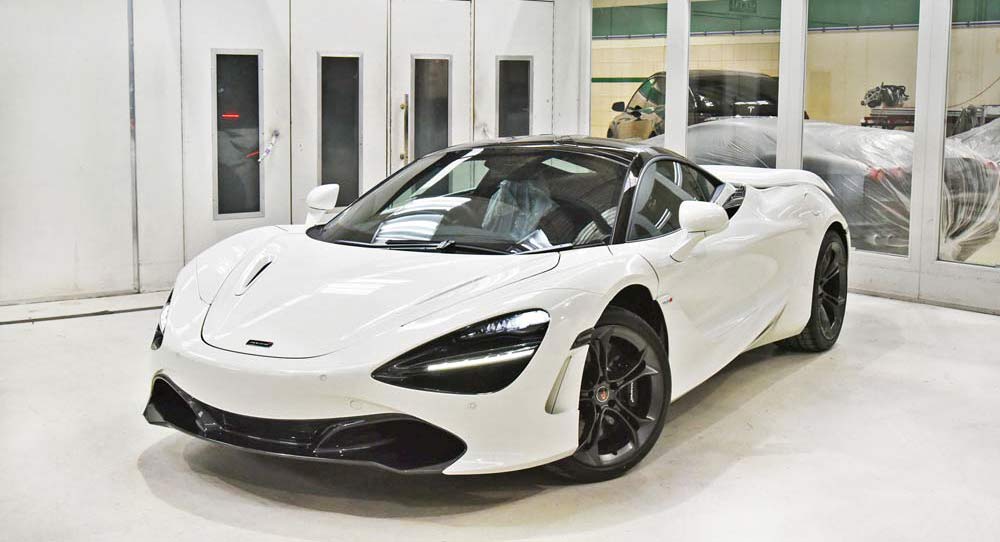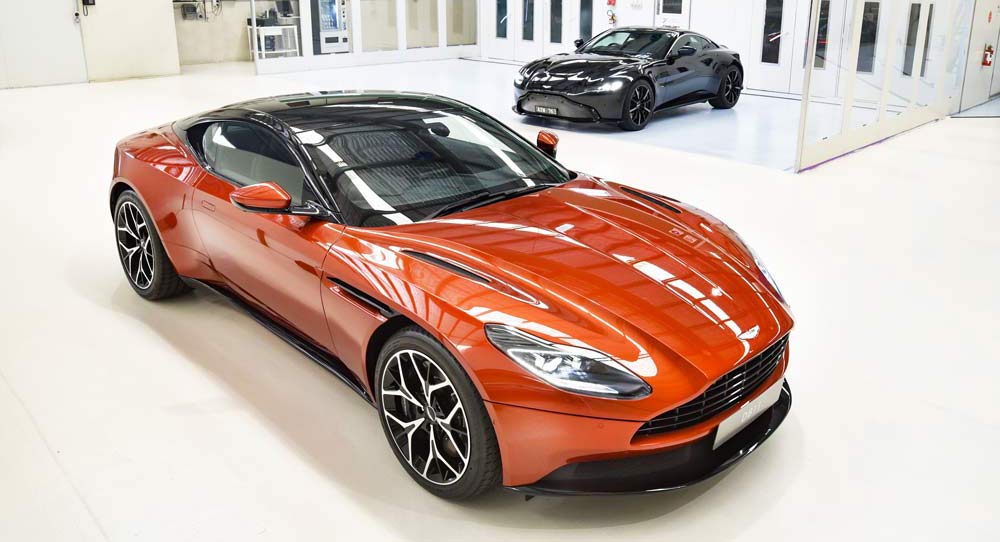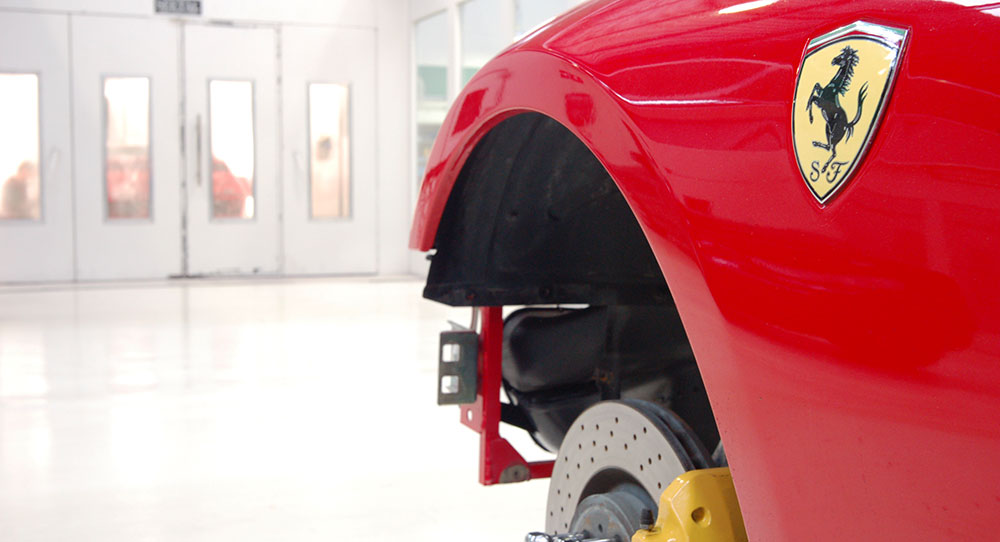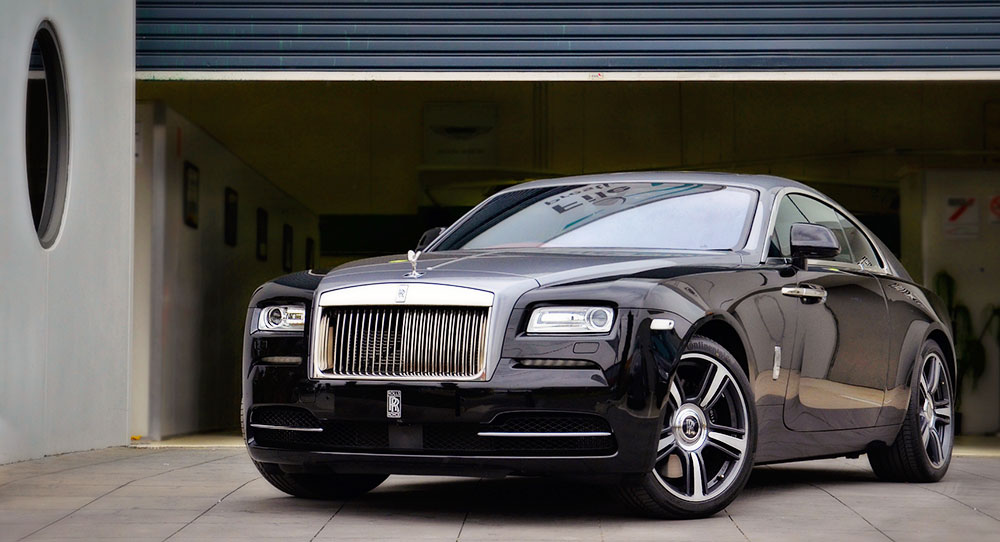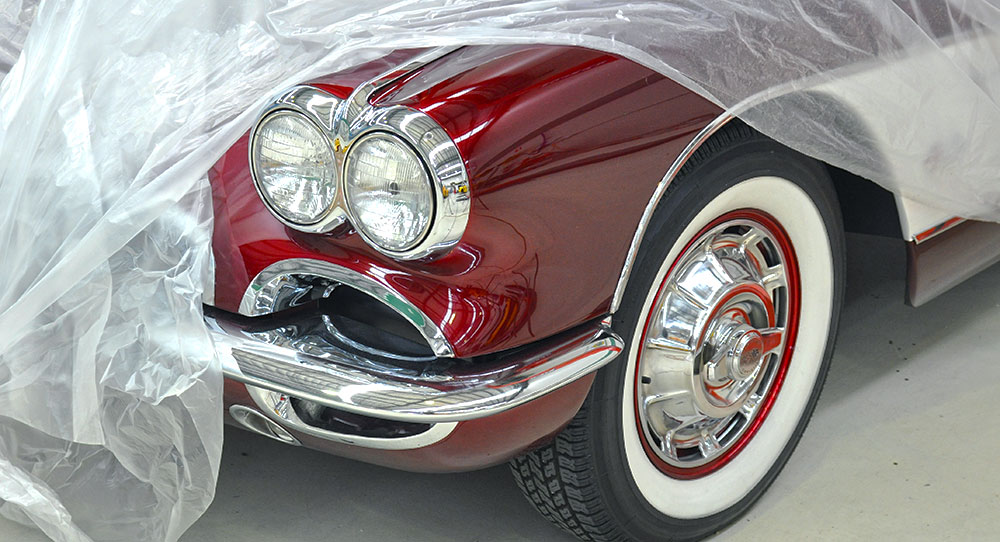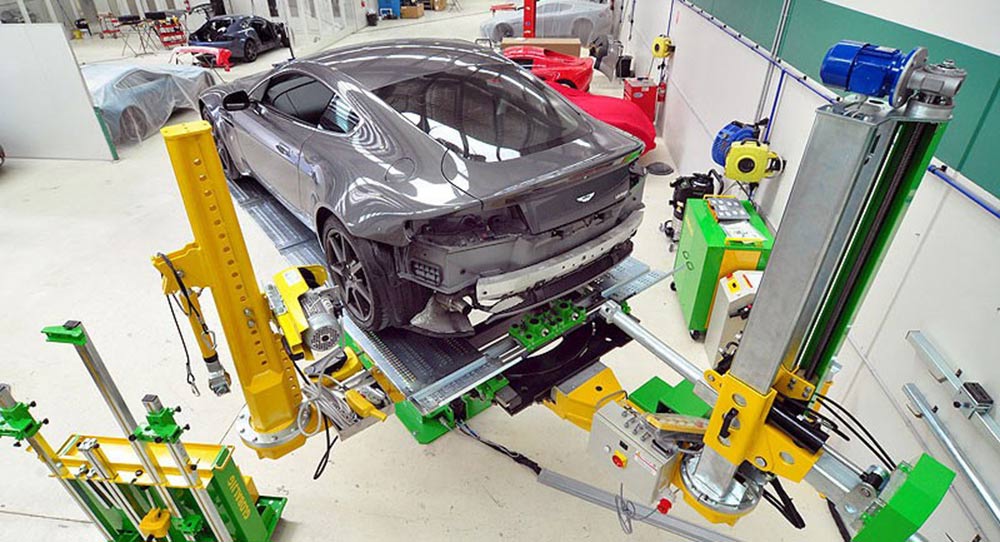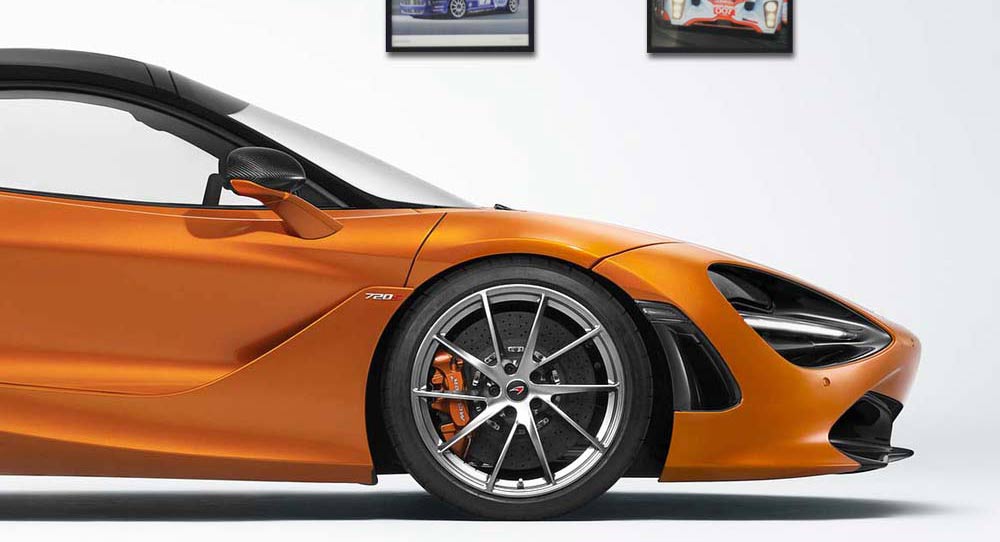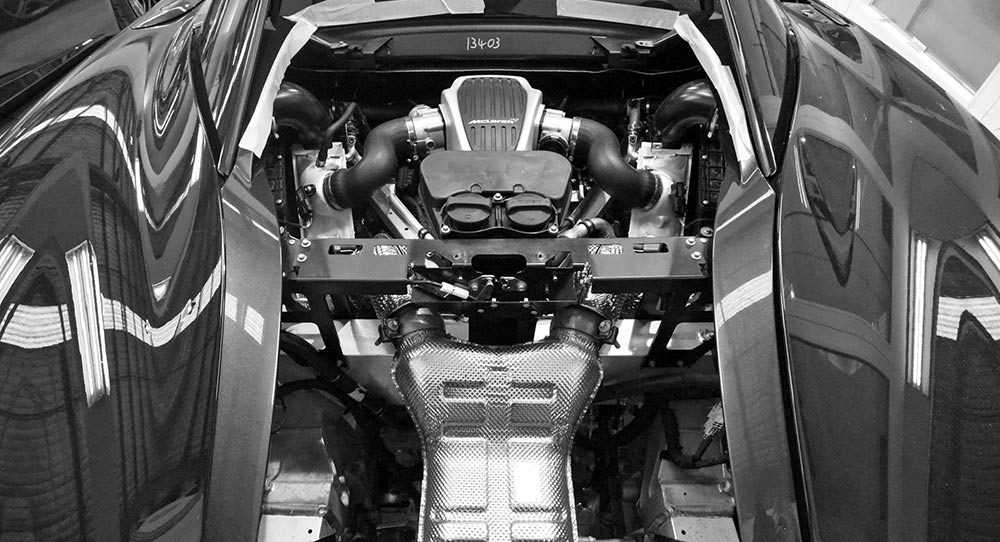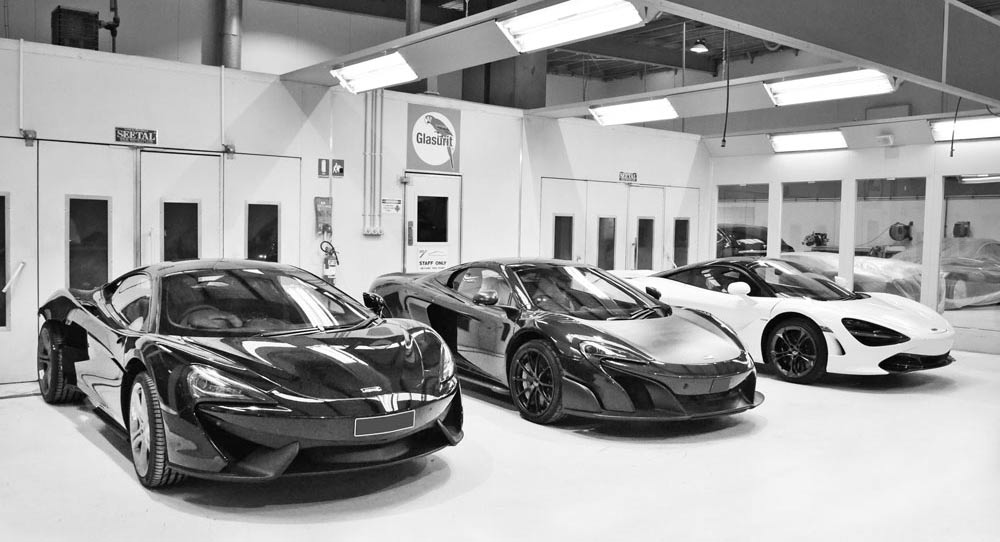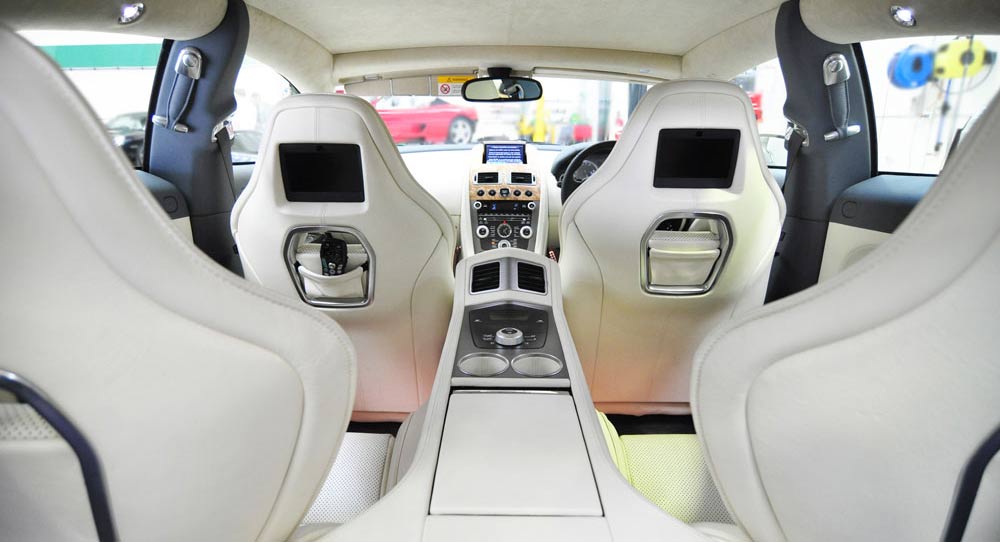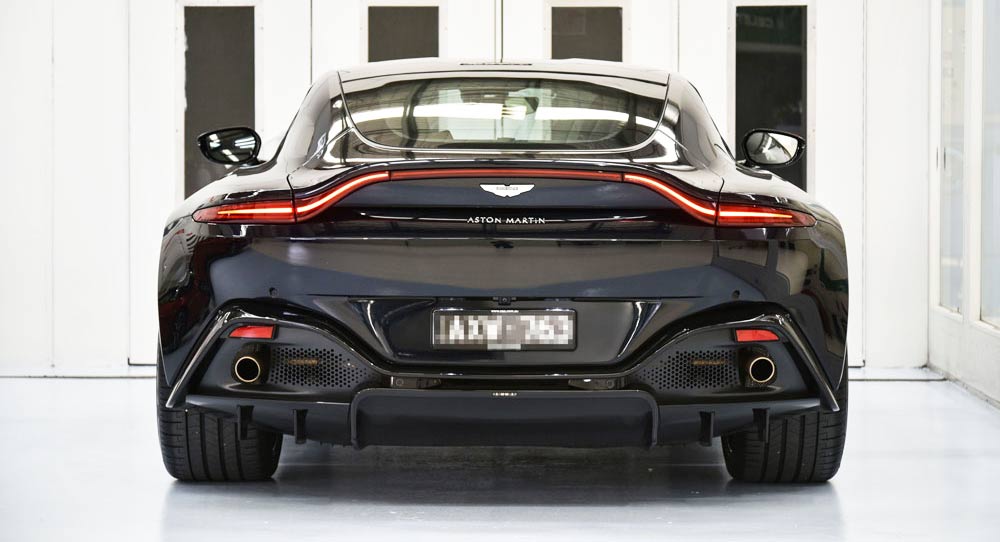 "At McLaren, I worked with Rohan to obtain the required body shop standards and approval. In my current role at Aston Martin, I maintain contact with him for the repair of our customers' cars. His professionalism in this industry is second to none, and his attention to detail is excellent. For File Finish, it seems nothing is too difficult."
Neil Weaver | Aftersales & Network Dev. Mgr – Asia Pacific Aston Martin
"The quality of Rohan's team's work; their focus on perfection and attention to detail is consistently excellent. Our business and our clients can rely on File Finish for repairs at the quality demanded by the brands they're authorised for."
Kristian Dewsnap | General Sales Manager – Aston Martin Melbourne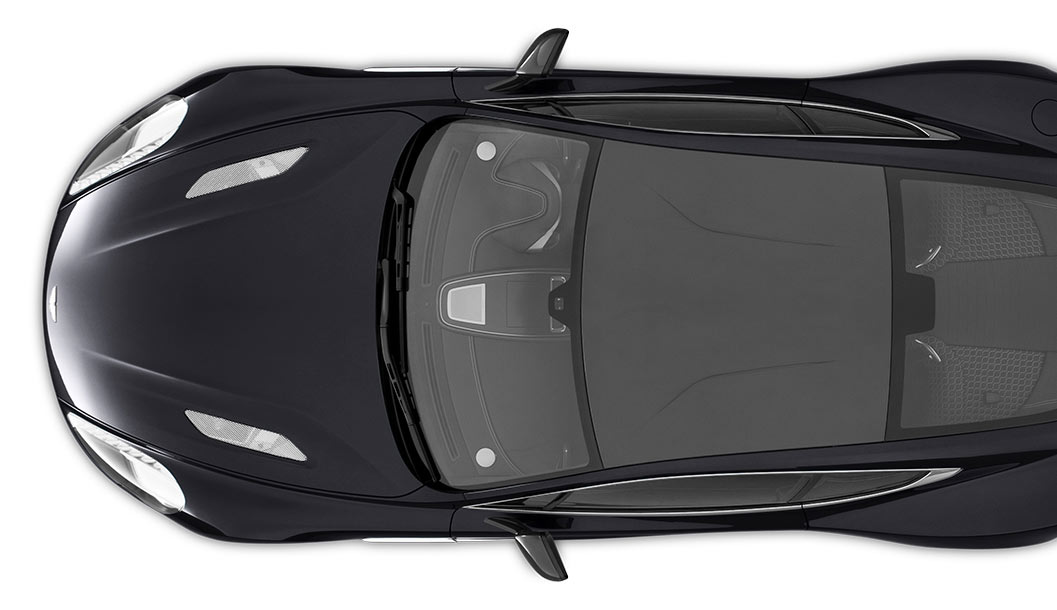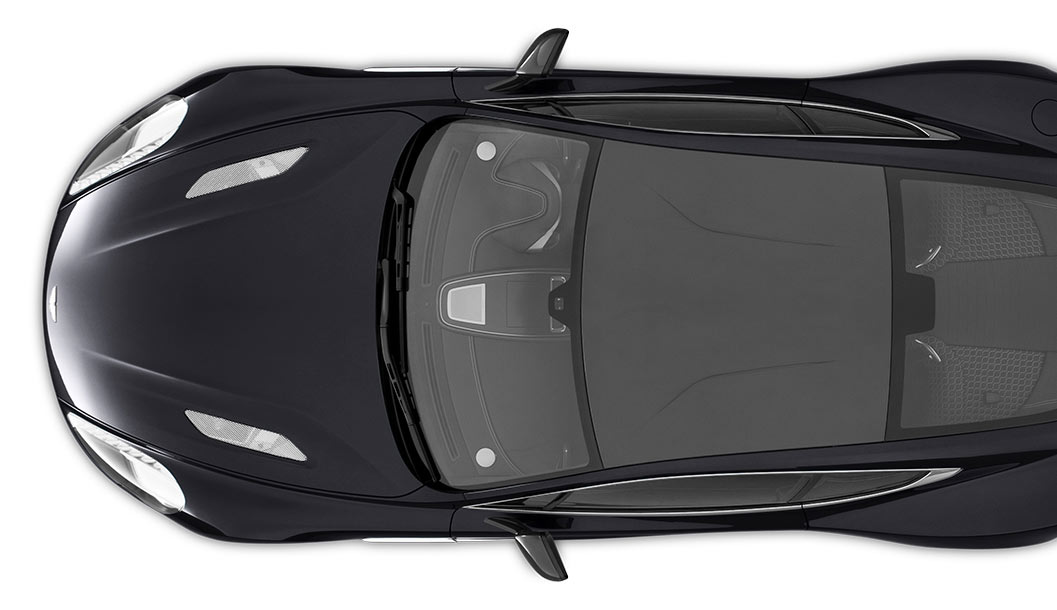 "At McLaren, I worked with Rohan to obtain the required body shop standards and approval. In my current role at Aston Martin, I maintain contact with him for the repair of our customers' cars. His professionalism in this industry is second to none, and his attention to detail is excellent. For File Finish, it seems nothing is too difficult."
Neil Weaver | Aftersales & Network Dev. Mgr – Asia Pacific Aston Martin
"The quality of Rohan's team's work; their focus on perfection and attention to detail is consistently excellent. Our business and our clients can rely on File Finish for repairs at the quality demanded by the brands they're authorised for."
Kristian Dewsnap | General Sales Manager – Aston Martin Melbourne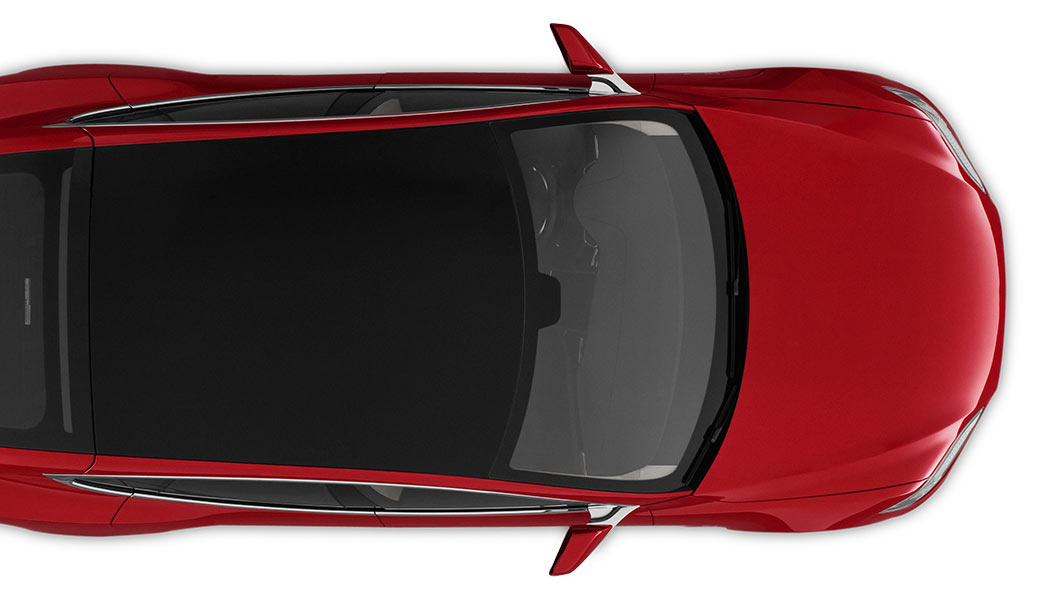 "Rohan Pearce and his team at File Finish have been working alongside us as a Tesla Approved Bodyshop for well over four years, now. They are an excellent team and offer us a high level of support to both our customers and our owned and operated service centre in Richmond, VIC."
"Their passion for the brand and their investment in both time and resources are very much appreciated. The attention to detail, level of communication and customer handling skills are one we wish to replicate across Australia / NZ and indeed the whole of APAC. I hope that we continue to develop our relationship and partner for many years to come."
Neale Laker | APAC Network Manager – Tesla Approved Bodyshop